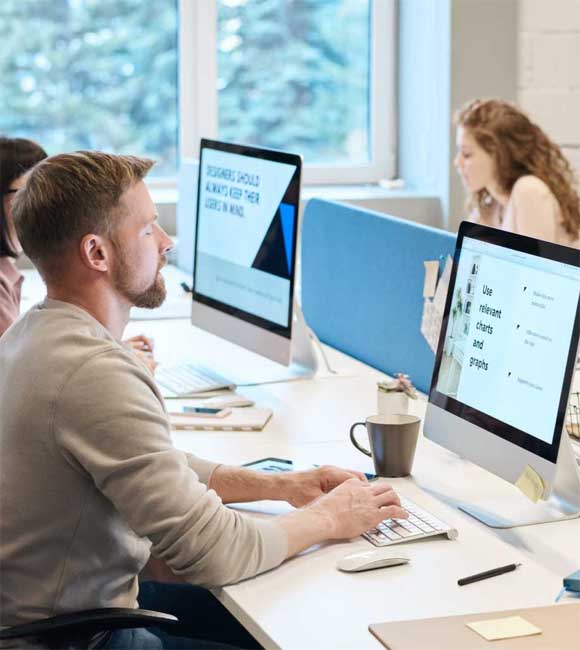 Hi! My name is Paul, and I'm an CSS developer specialising in CSS coding, design and SEO for over a decade. I'm a freelancer since as long as I can remember.
I first started with HTML, CSS and SEO with local projects in Romania, about 12 years ago or more. In less than one year I started getting projects from the United Kingdom and soon from all over the world like Europe and United States. My work consists mostly of CSS coding and optimisation, website building and SEO(search engine optimisation). CSS developing has become an important part of SEO since the latest Google search algorithm updates. So I merged both SEO and CSS into my daily freelance work. I had a lot of SEO projects that required CSS developing, that's how important CSS has become for marketing and SEO. I can help your business grow online with mobile optimising and CSS fixes. Get your perfect website with CSS developing.
If you are looking for the best website design, development, and marketing services to grow your business online, I am here to help. I'm an CSS developer and SEO consultant with tremendous experience in CSS, SEO, web design, development, and marketing.
My Core Values
– Committed to delivering the best
– Honest and transparent services
– I care for your business just like it's mine
– I keep learning and adapting to new WEB technologies
What Our Clients Say
I received a great service from Paul who went above and beyond his call of duty and did some extra work for us for free – much appreciated and would definitely recommened – Thank you

Blue Badge Service Specialists Ltd
Paul is a great guy and his services are one of the best I ever used. He has very fast response and very professional in his approach. You get services more the worth you pay for. I highly recommend his services and will keep on using him. One of my best experiences working with him.

Nameeta Kashyap
We had a website revamp and lost most of the traffic. Me and my wife have found Paul by searching for an search expert and Paul came up first in Google's page. So we gave it a try although we were not sure about it, or even if seo could works for us. But it did!!! It's been 2 years since then and Paul has managed to jump-start our website. Thank you!

Chris O'Connor
My website is now ranking higher than I thought possible and all thanks to SEO, highly recommended!

Laurentiu Dorna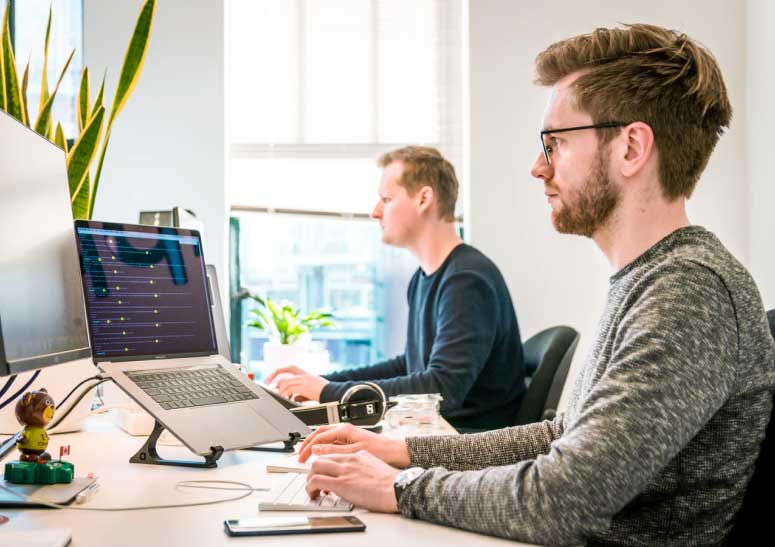 Have a Project in mind?
We can help you bring your ideas to life. Let's talk about what we can build and raise together.