If you are looking for an Expert CSS Developer to help you create a remarkable presence online, you've come to the right place. We can help you take your business to the next level, with mobile optimisation and CSS fixes for your website.
CSS Developer
I'm Paul, an CSS Developer with years of experience as an CSS freelancer and SEO consultant. Using the latest CSS techniques I will optimise your website for the best visual experience from all mobile devices and the fastest loading speed even on slow mobile data connections.
CSS Quick Fixes
Looking out for quick fixes on your design with CSS? I can fix your website in minutes, starting now. Stop waiting days or weeks to get your issue fixed just to be overcharged for too many working hours.
Mobile Optimisation
With researched mobile optimisation for all popular smartphones, I will ensure that new customers and clients are able to get a perfect experience from their mobile phones.
Get A Perfect PageSpeed Score With Us
https://pagespeed.web.dev/report?url=www.css-developer.com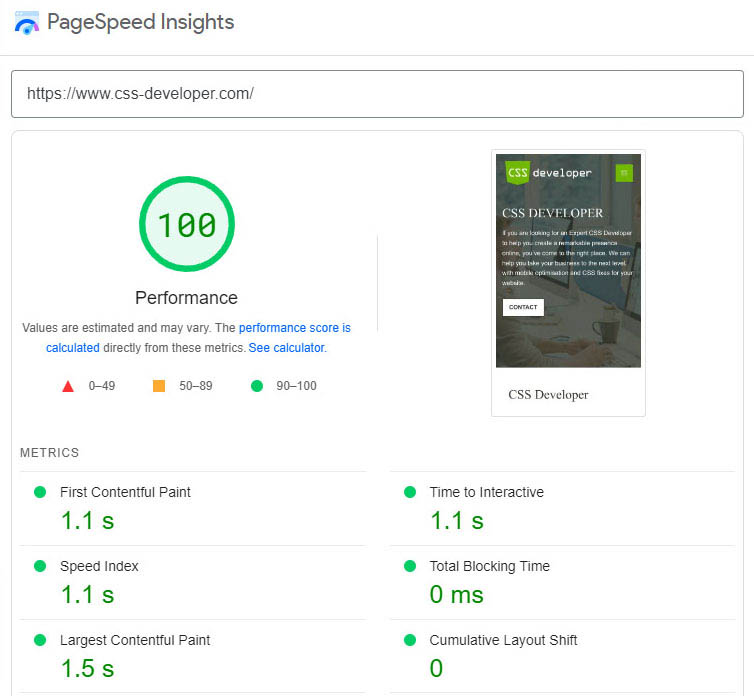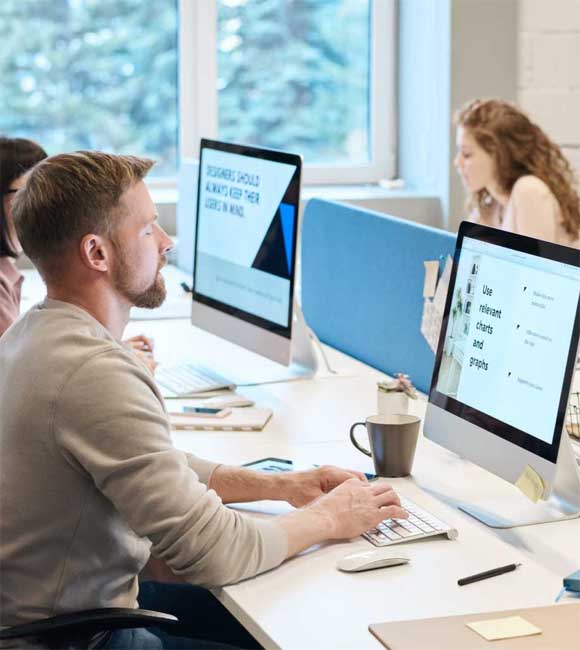 CSS DEVELOPER HIRE
I'm an expert CSS Developer with 11 years of experience in website building and mobile optimisation with CSS to help businesses grow online.
Mission.
Our mission is to empower our clients to use the internet to its full potential by providing affordable, effective, custom design and a perfect mobile optimisation to your website.
Vision.
Our vision is to become a leader in providing the best CSS developing and mobile optimisation for a perfect user experience and a visual appealing website. All to improve our client's productivity and business strength with the help of their website.
Clients We've Worked With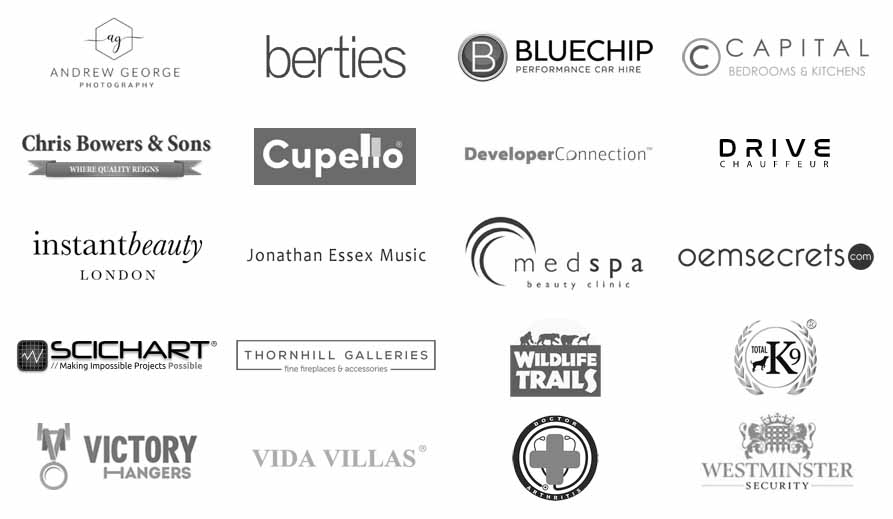 Why Choose CSS-Developer?
We are the right choice for your CSS developing needs. We have the expertise and knowledge to offer impartial advice and CSS developer services at an honest price. An CSS consultant will ensure that your website is perfectly optimised for mobile phones and that it loads faster, almost instantly, on every device.
With us you'll feel heard. We listen to our client requirements in terms of visual and CSS optimisation and then select the right solution that fits. We care for your business as our own. We take a sincere interest in it and genuinely want to help your company reach its potential.
We're also SEO experts so we can help optimise your site to rank on top of Google search pages when people are looking for the keyphrases you wish to be found for. It's not easy to find a front end developer with CSS knowledge but also a developer that is an SEO expert with an amazing reputation in the United Kindom.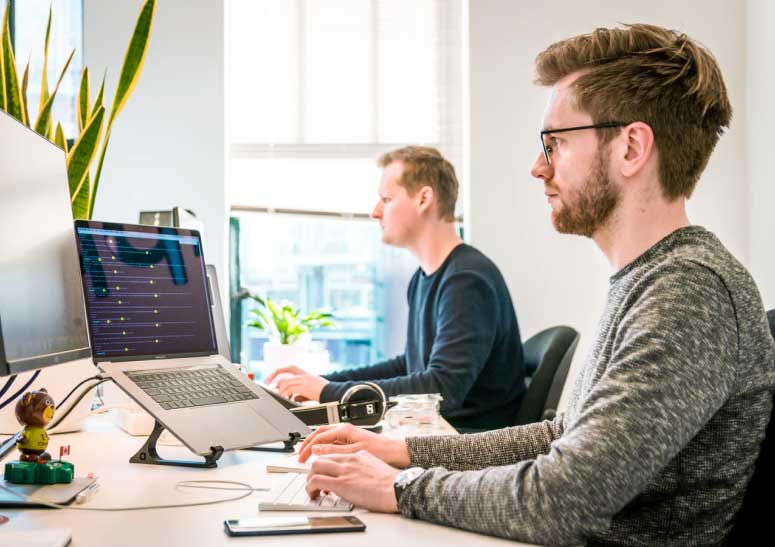 Have a Project in mind?
We can help you bring your ideas to life. CSS can do more than a visual styling. Amazing functionality and user experience is the key to success. Let's talk about what we can build and raise together.
Let us optimise your website with CSS
A website that is not optimised to look and feel perfect on any mobile device will be avoided by the users. So let us optimise your website using the latest CSS developing techniques. The end result will be a faster loading, mobile optimised website with an amazing look and a reliable functionality no matter the browsing device or internet speed.
Highly Motivated CSS Developer with Innovative Ideas
We love what we do and therefore come up with the best possible CSS solutions to improve your website loading speed, mobile optimisation and visual styling. We put in our best to contribute to the growth of your website and online business. Do you need your website optimised for all mobile devices, with the work done fast? Then just contact us now!

CSS F.A.Q.
What is CSS?
CSS stands for Cascading Style Sheets. CSS is a design language used to simplify the process of making web pages presentable. Basically, using the CSS code you can control how HTML elements look. With CSS you can also edit the functionality of the website and how the user interface reacts to the user clicking sections or hyperlinks. CSS can change the font size, font family, font color of any html section, paragraph or heading. Using CSS, you can also control the spacing between items, how columns are sized and laid out, variations in display for different devices and screen sizes.
CSS advantages
Pages load faster with CSS − If you are using CSS, you do not need to write HTML tag attributes every time. Just write one CSS rule of a tag and apply it to all the occurrences of that tag. So less code means faster download times.
Superior styles to HTML − CSS has a much wider array of styles and attributes than HTML, so you can give an amazing look to your HTML page in comparison to HTML styles.
Multiple Device Compatibility − This is by far the best advantage of CSS. Style sheets allow content to be optimised for all devices, from mobile phones to laptops and desktops. Even with the same HTML document, with CSS styles different versions of a website can be presented for handheld devices such as cell phones or tablets.
Global web standards − HTML attributes are now old and deprecated and it is being recommended to use CSS only. So its a good idea to start using CSS in all the HTML pages to make them compatible to current and future browsers.
How CSS works?
When a browser displays a website, it combines the document's content with its CSS styles. The browser loads the HTML code like the plain text paragraphs and the div sections. Then it takes the resources that are linked to by the HTML document, such as the CSS styles. The browser parses the fetched CSS and sorts the rules by their selector types into different "buckets", like the class, element, ID, and so on.
What does a CSS Developer do?
The most important work of the CSS developer is the mobile optimisation of the website by using CSS. This helps to improve the looks and feel of the page when browsing from a mobile device like a smartphone. This is also an important factor on how Google ranks a website and how many visitors the website receives. So it's an important part of the marketing and a way to grow a business online. CSS developers are web professionals that create a polished and styled website that looks good and also load fast in any device. Important! Every website uses CSS, but CSS is often overlooked.
A CSS developer will help you get the best mobile optimisation and the fastest page loading time with CSS.
Why is CSS important?
CSS developing is vital for the visual styling of any website. CSS is also important because it's the only way to optimise pages for mobile devices like smartphones. CSS is also used to make pages load faster especially on slow mobile data connections. CSS is even used in SEO(search engine optimisation) to help increase the ranking of a website in search engines like Google in order to attract more visitors. That's why CSS is a powerful tool for marketing. Every website uses CSS, but CSS is often overlooked.